History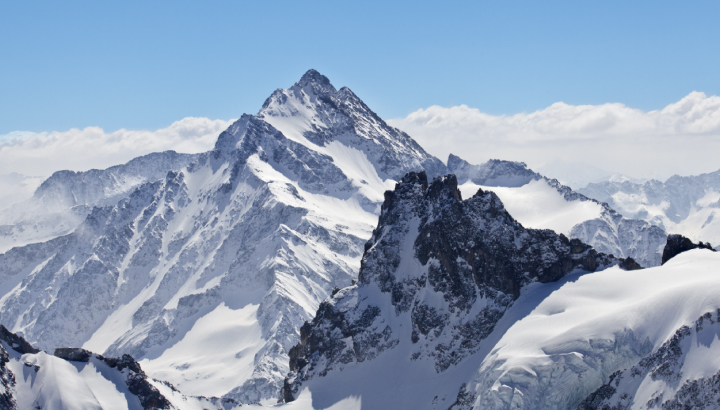 Over 30 years of ingenuity and perseverance


Airtech was founded in 1990 by a group of experts who wanted to bring forward the most advanced cleanroom technology in order to foster clean environment in manufacturing plants.

Our company is to cooperate a Taiwanese-Japanese joint-venture which allies the know-how, expertise and professionalism of both parties. We have been striving incessantly throughout the years to come up with cutting-edge cleanroom equipment to the great satisfaction of our customers. We are aware of our role and responsibility in the cleanroom industry and therefore intend to reinforce our commitment towards ourselves and our loyal customers. "Quality" is our motto and genuinely translates what AIRTECH is all about.


We serve a vast array of industries ranging from Food Manufacturer to Regenerative medicine laboratories. Thus, our vision to thoroughly contribute to the sanitary environment of these companies highly influences our decision when developing our products. We are certified ISO 9001:2015 our ultimate aim of set out quality.


With 30 years of continuous operation to our asset, we have grown tremendously in time and experience these past years.
---
1990
AIRTECH SYSTEM CO. LTD. was founded under the joint venture of Taiwan and Japan. Clean Room design/manufacturing technologies was brought from AIRTECH JAPAN. Capital: USD 500,000.
1991
Product quality was approved by AIRTECH JAPAN. Began to sell products to both domestic and overseas markets.
1995
Capital increased to USD 1.65 million for expanding production capabilities. Product quality was approved by Japan's Shinko Electric Co., Ltd. and became their supplier in Taiwan.
1998
Factory Hsinchu(1944 square meters) was constructed. Capital increased to USD 4 million.
1999
Product quality approved by Japan's Murata Machinery, Ltd. and became their supplier in Taiwan.
2001
Warehouse (984 square meters) for finished goods and spare parts was expanded.
2003
Awarded the ISO9001 certification.
2004
Launched the Department of Stocker Automation Business. Dept., and start clean, sterile system project in Hsinchu county Taiwan.
2006


New factory/office complex (7215 square meters) at Hukou was established. Set up Research Institute to focus on the product R&D and improvements.

2007
Set up Air Filter Assembly Factory. Capital increased to USD 6.6 million.
2012
Awarded the ISO9001:2008 certification.
2013
Purchased and installed automation equipment for FFU manufacturing.
2015
Became alliance with PEA Germany and gained the sole distributor right for PEA Gas Generators Geschko in Asia.
2017
Awarded the Continuous quality improvement prize by Muratec. Awarded the ISO 9001:2015 Quality System International Accreditation.