Our Responsibility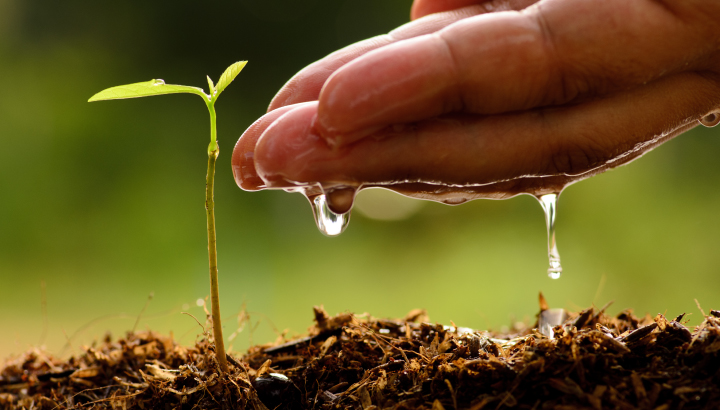 Participate in social welfare activities
AIRTECH is about giving back to the community. When the company was formed, part of its purpose was to be able to contribute to the local industry and economy as well as upgrade the industrial knowledge and technology in Taiwan.

We believe that our success is measured not only by the profits we make but also by the number of lives we have touched and transformed. And in trying to transform more lives, we realize that we should reach out our helping hand beyond the confines of our manufacturing plants or even our industry. As such, we have extended our corporate social responsibility to include caring for disadvantaged families.

In order to help families in financial difficulties, we participate in social care activities from time to time
---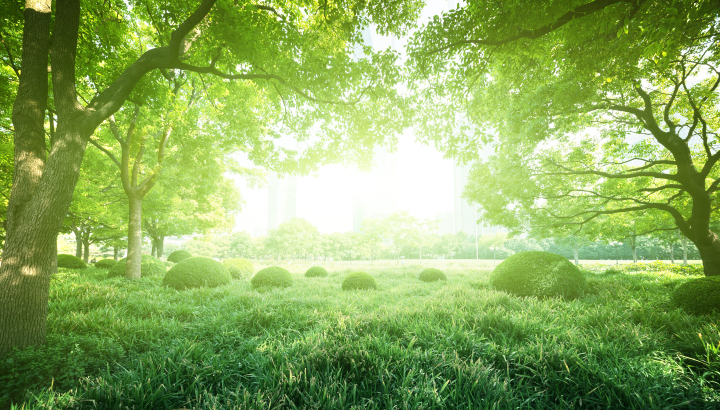 Green factory friendly environment
AIRTECH is also about taking care of nature and the environment. After all, the very premise of our business is to provide a clean environment.

We believe that reducing the "environmental footprint" of our production processes and products has a direct positive effect on our bottom line. It is thus a company-wide initiative to use renewable sources of energy such as solar and wind power.

Moreover, we use RoHS compliant materials in all our products. Great strides are undertaken to ensure continuous research and product development is done to make our products and processes more energy efficient; so as to mutually benefit our customers as well as mother nature.
---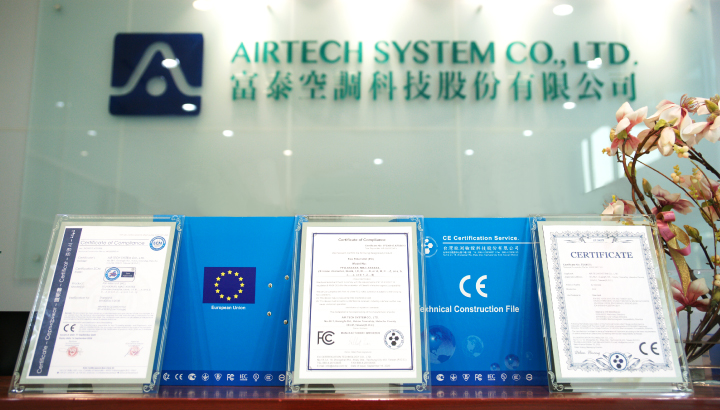 Promotion of various certifications
As a testament to our pursuit of excellence, AIRTECH has garnered several international and local certifications that validates our passion to give our customers the best products and services.

It also reflects our unending drive to improve ourselves and to strive for greatness.

Aside from our ISO, CE, and MEPS certifications, we are proud to say that our processes and products are likewise RoHS compliant and have passed the requirements for Electronics Factory supply chain manufacturers.



---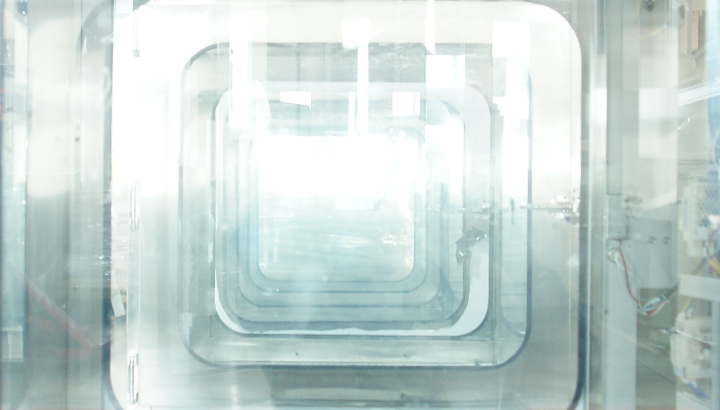 Corporate Governance
Honesty, integrity and high ethical standards are the values we live by in AIRTECH. As such, the board of directors of AIRTECH System Co., Ltd. (Taiwan) is committed to ensuring that a strong, fair, and equitable governance framework is practiced throughout the company.

Moreover, faithful adherence and compliance to applicable rules, regulations, policies, and standards as mandated by law and industry have always been strictly enforced and adopted by the shareholders, board of directors, and key officers of the company; making sure to cascade this principle to all our stakeholders.



---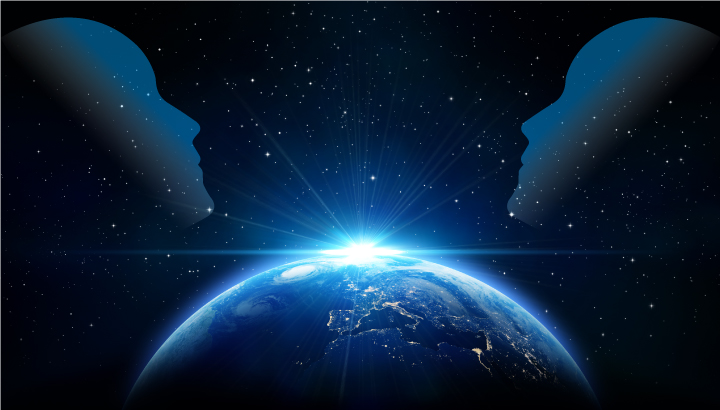 Respect for human rights
AIRTECH System Co., Ltd. (Taiwan) advocates and supports the protection of human rights globally.

We acknowledge and respect the cultural, religious, and political diversity of our employees, customers, and suppliers.

We likewise commit to a policy of cultural inclusion for all stakeholder groups involved. We promote a working environment for colleagues and clients that is free from discrimination, harassment, or abuse.
---