Careers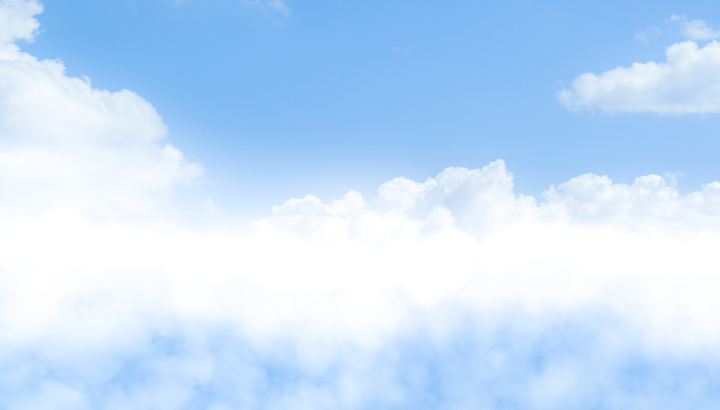 Visualize your goals and be the best version of yourself.
At Airtech, we genuinely encourage everyone to visualize their goals and achieve their highest potential. We believe that an empowered company begins with the self-empowerment of each and every individual in the company. That is why we value your purpose just as much as you do.
Employees satisfaction survey
For benefits

For environment
3

Labor relations
We jointly establish a good communication channel to effectively communicate others' opinions and narrow the gap in perception.

We are committed to establishing a safe working environment to prevent the occurrence of sexual harassment in the workplace.

We strictly prohibit bullying and take severe punishment measures to counteract such behavior in the workplace.
65

%~

75

% of employees

look forward to be qualified for a promotion!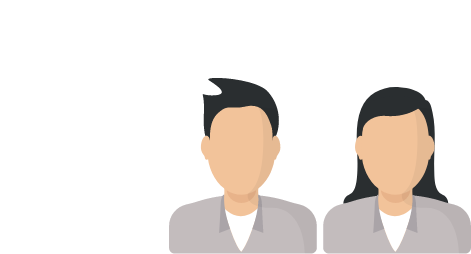 3

Benefits
Labor health insurance
Labor pension
Group insurance
Annual physical exam
Maternity leave and paternity leave
Uniform
Birthday gift
Wedding & Bereavement subsidy
Scholarships for children of employees
Three festivals gifts/bonus
Year end bonus
Company trips
Year-end raffle draw
Company sponsored yoga classes
Afternoon tea time
6

Working environment

A better working environment improves people ' s performance, and hence productivity.
Lobby

Conference room

Art gallery

Breastfeeding room

Yoga class

Staff lounge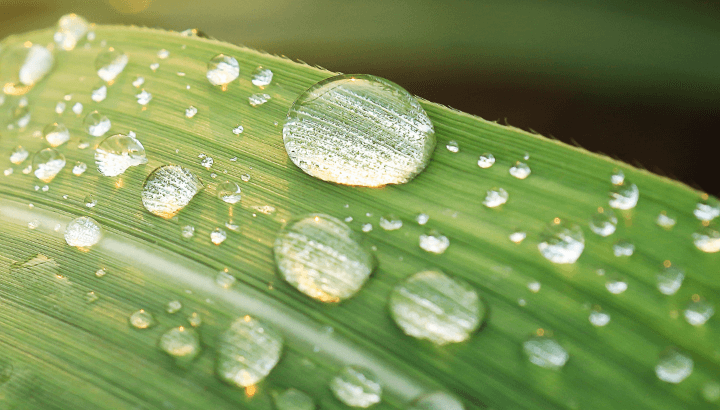 Building a better future through constant innovation.
Using innovation to bring about a better future is one of the core values the company commonly shares with every individual in the organization. We firmly believe that on a personal level, one must constantly step out of their comfort zone in order to innovate and redefine themselves in pursuit of the realization of their goals. In that sense, Airtech is always ready to support its people endeavor.
2

Divison
Automation Equipment Division
Cleanroom Equipment Division
4

Internal education

and training courses

We cannot overly stress how much we value our people. As such, their personal advancement as well as their career development is important to us. At AIRTECH, everyone is given the opportunity to hone their strengths and talents, and even learn new things. We also provide avenues for continuous self-growth through training, certification, and even wellness programs. As a concrete commitment towards our people's development, we provide:
Professional License subsidy
Such as forklift license, EHS licence, etc.
Overseas Training
Apply to participate in training course in AIRTECH Japan.
Training subsidy
Such as TTQS, improve high-performance work practice courses, etc.
Participation in exhibitions held locally and abroad
Highly proactive participate in many exhibition such as Interphex, SEMICON Taiwan, FoodTECH Taipei, etc. 5

Professional skills
Professional Manufacturing

Sales Performance

Industrial Design

Logistics Management

Research & Development
7

Possibilities for promotion
Assistant

Executive

Engineer

Supervisor

Account Manager

Assistant Manager

Manager

Assistant Vice President
"Quality", "Service", "Innovation" is our motto. Ensuring customer satisfaction by meeting their requirements is the key to our success.
AIRTECH is well-established in advanced cleanroom equipment manufacturing with excellent performance.
Our mission is to offer the largest, most efficient, and highest performance range of products with the best price/quality ratio.
We aim to maximize customer loyalty in the cleanroom field.

To submit your CV and discuss your matching skills contact our Human Resources department at info@air-tech.com.tw.