Core Competence
At Airtech, we strive to bring unique customer-value to our clientele by offering individual solutions that would support their business requirements. We put in place sustainable long-term strategies in order to constantly reinforce our capacity to not only build state-of-the-art equipment in the clean room industry but also to actively contribute to the development of restricted environment, thus, bringing the best to companies.
We are always at the forefront of the cutting-edge design & technology to give our customers the possibility to improve their core manufacturing process, apply Good Manufacturing practices and ensure excellent Quality Control.
Our focal point in the area of R&D., manufacturing, Supply chain, Marketing &Sales is what contributes largely to our success and help us stay closer to our main goal which is to invariably provide high-quality. These bottom-line functions summarized below are what add value to our operations.
---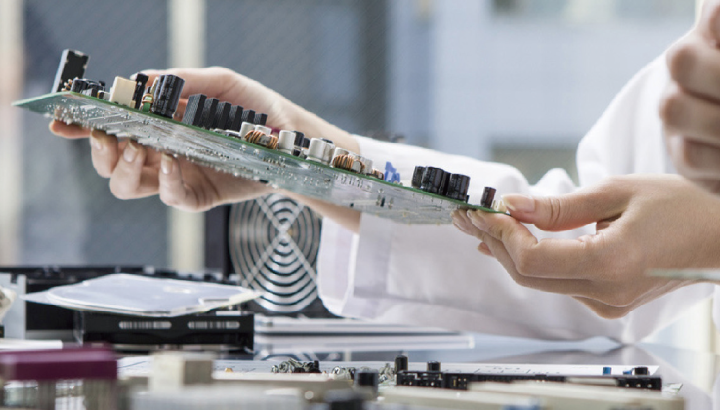 Research and development
Our Research & Development department helps provide greater choice for the entire industry through innovation. The sources of contamination are multiple and depend largely on the product type and taking this factor into account, we want to be able to curb all levels and types of contaminants through our expertise.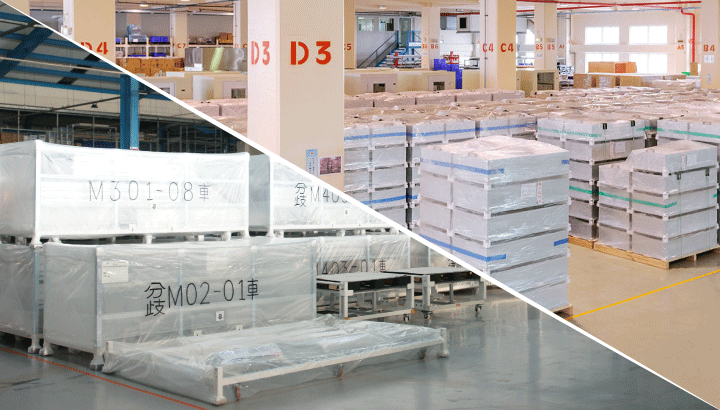 Manufacturing process
Our manufacturing process is carried out through our 2 main facilities. The whole production cycle is done under the optimal conditions and documented quality control. Our equipment is suitable for a wide range of applications. Our facility meets the ISO 9001 requirement and our quality management system, approved by ISO 13485.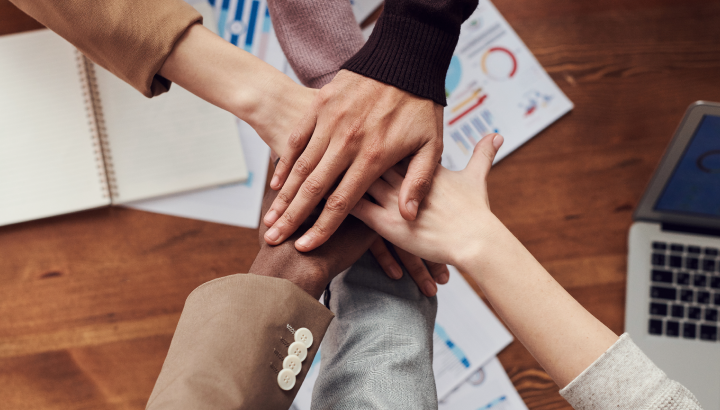 Marketing and sales
We explore various approaches in order to build solid relationship with our customers. We accompany YOU in every step of the way in your quest of finding solutions and maximize our communication tools to ensure your satisfaction; We've also established a series of actions to maintain great interaction during the process. Our pride ultimately comes from serving you.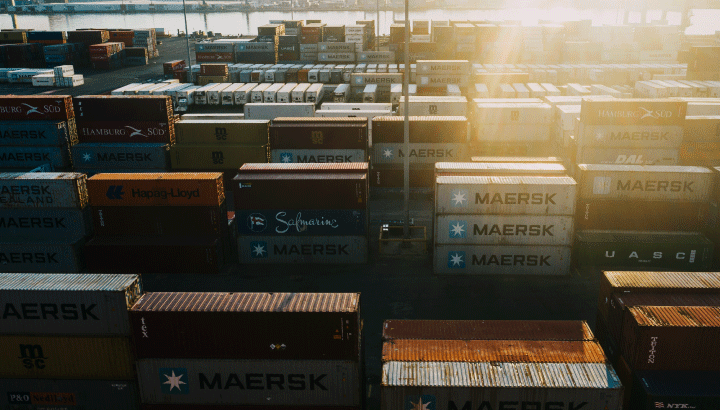 Supply chain
To meet quality standard, optimize our production output and keep on being reliable we have developed a supply Chain system that enables the integrated control of our operations. We also work with Japanese suppliers.
Being part of the clean room industry comes with its share of responsibilities. Our duty is to help companies achieve high level of cleanliness by offering individual solutions mainly based on their contamination control requirements. We have evolved greatly with time to become who we are today and we take our role very seriously. Our dedication stems from our passion to help drive your system for your own success.