Our Philosophy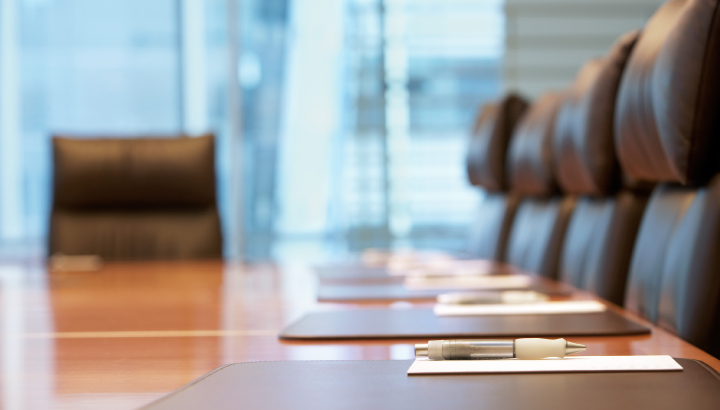 Build solid relationship with our customers
Airtech's principles reside in providing exceptional and unparalleled customer relationships through the manufacturing of quality equipment.

We listen to our customers' need for functional and reliable equipment that is capable of minimizing the ingress of airborne particles in a highly controlled environment.

We strive to provide exceptional customer service and go beyond and above our customers' expectations so they can achieve their goals on their side. We exist to serve our customers.

We will provide them with the highest quality products and the best after-sales service. Consistent high-quality and excellent service will ensure our sustainable growth and prosperity.
---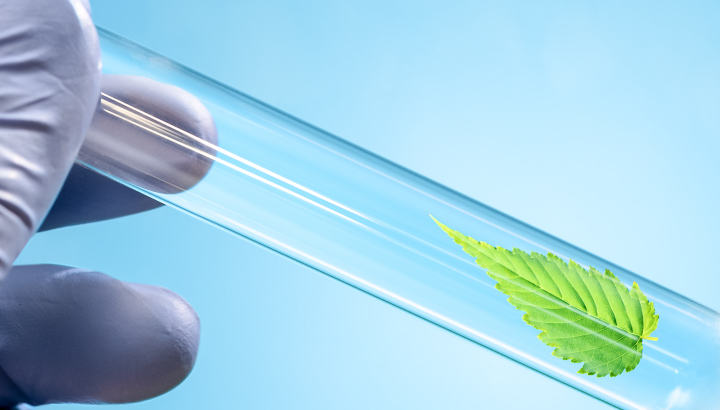 Deliver quality through cutting edge information, know-how and long-term experience
Our main goal is to manufacture high quality equipment in order to subvert airborne contamination.

Quality is our motto and we make every effort to deliver the best possible product through meticulous inspection, control and testing.

With continuous overseas and internal training program, we make sure that our team is always updated and responsive to your requirements. We value the importance of stimulating our team to bring their best forward.


---